CAMERAS
Whoop-Up Drive Traffic Cam
Our Whoop-Up Drive camera was installed July 13/12 at the Pemmican Lodge facility - part of the Green Acres Foundation - Housing for Seniors here in Lethbridge. A big thanks go to Green Acres Foundation, Dawna and Roger for all their help. Check out our BLOG for more info on the camera systems, coverage, etc..
Enjoy the view!
---
Please contact HD Relay (http://www.hdrelay.com) for technical support related to the camera presentation.
---
Crop Cam
Ski Cams
Dok-Tor Harddrive Inc. supplied four cameras mounted 1886m (6188 Feet) up on the Red Chair lift at the Ski Castle Resort
Here are live pictures from the mountaintop!

---
Weather Cams from Environment Canada - Lethbridge Airport CYQL
Northeast View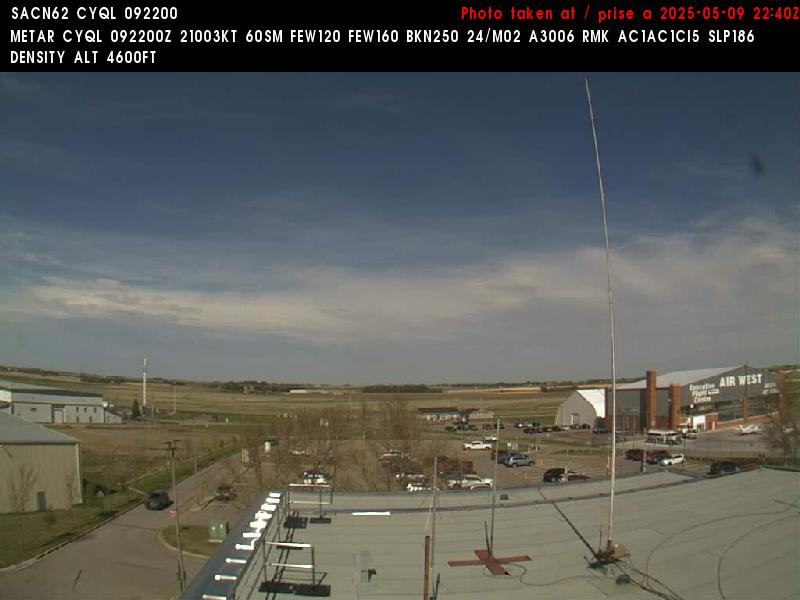 Southeast View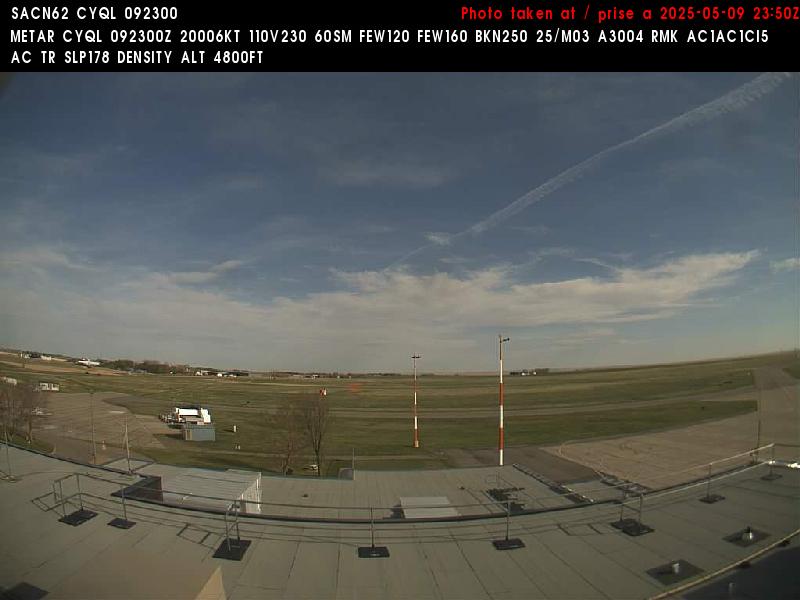 Southwest View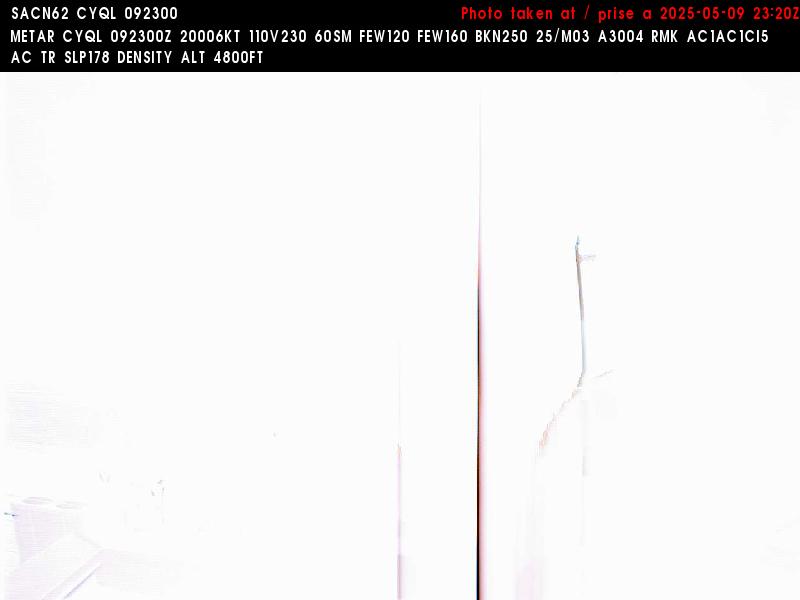 Northwest View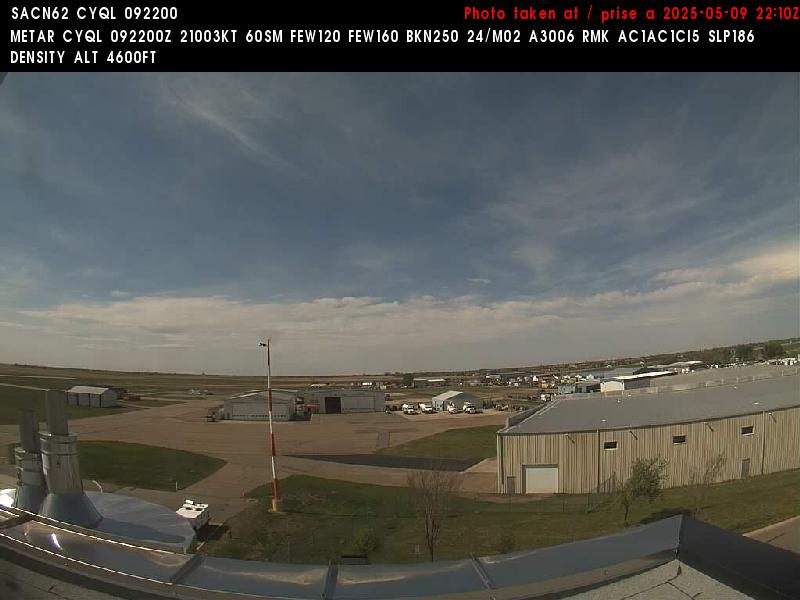 NAV Canada Weather Cameras Lethbridge Airport CYQL